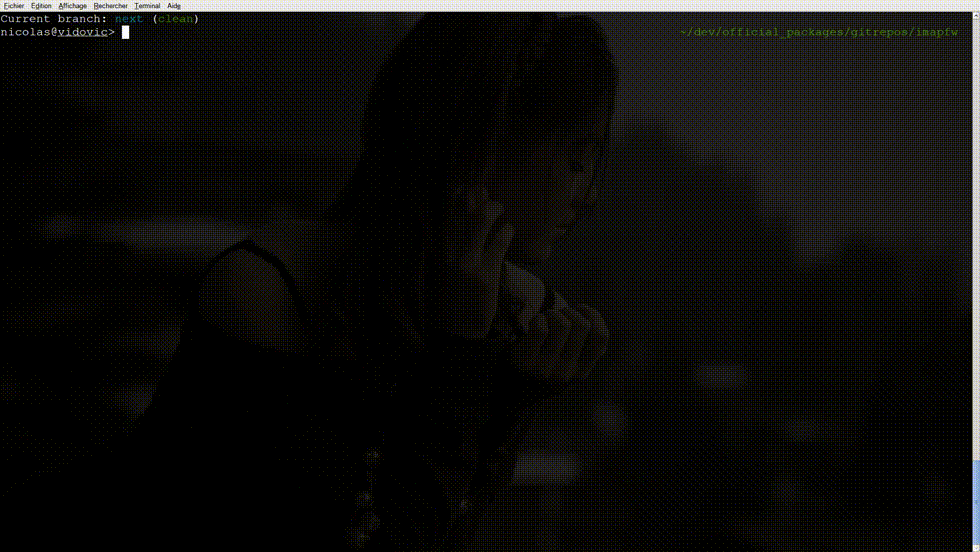 imapfw, the next generation IMAP/mail framework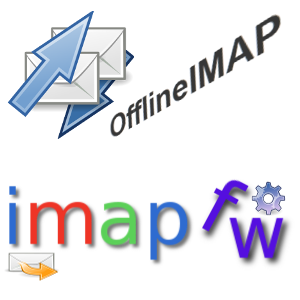 OfflineIMAP organization is born years ago to support the development of the OfflineIMAP software. OfflineIMAP is a python program included in all major open source distributions (Debian, Ubuntu, RedHat, Slackware, Gentoo, Archlinux, etc).
Since August 2015, the imapfw project was started to become the next generation tool with a new approach and extended features.
Get started: